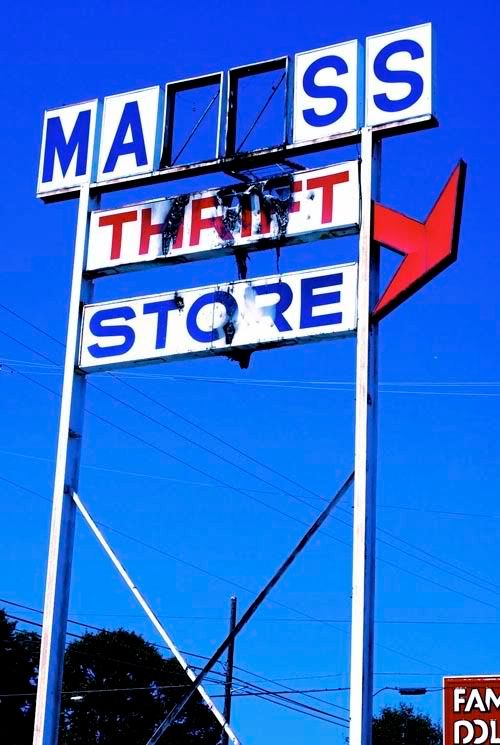 Mr Mass Ridin' Dirty?
What The F*%k is That?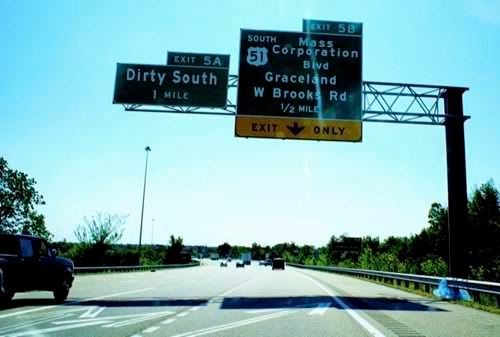 Don't Get Me Wrong,
I Don't Feel Crunk Juice And Shit

But When A Dj...
Excuse My French,
A Musical Genius
(Yes That What He Is To Me)
Like A-Trak
Decide To Put Out A Special Mix
In Association
With Another Genius
The Master Of Propaganda Himself
Shepard Fairey

Then You Know It's Got To Be
Some Hot Soul Food For Your Ears And Eyes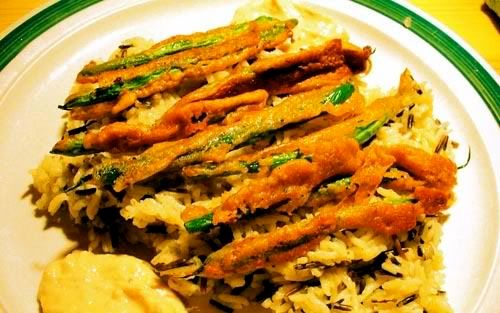 This Is The Mix I Wish I could Have Done
The Guy Blends Crunk,
With Hard Electronic Stuff
and A Little Zest Of rock n' Roll

But Still It's definitly a Pure Hip Hop Banger

Play This At A Party
You ll Get Instant Fame Guaranteed
and Everybody immediatly Shake Their Asses On The Floor

This Mix Makes Me Wanna


On And On And On

Don't Sleep On That Crazy Drunk Bomb
This Is A Proper Rip From My Own Personal Cd
(Actually I've got Ten Of Those)
Not The Crappy One You Can Find
Here And There On The Internet
With The Tracks That Keep Skippin on And On

oh and for those of you who needs proper explanation
here is what you can find about this mix on ttl

Woah, is this A-Trak's first "real" mixtape? (The pair of mixes that came out last year were both from live shows, so I'm not counting those.) Regardless, it's a stunna: co-released by Obey with eye-catching artwork from Shepherd Fairey himself, Dirty South Dance is 18 tracks and 50+ minutes of Southern rap laid carefully over electro and dance joints ("new disco," if you will). In the hands of just any bozo DJ, this could be a total disaster, but A-Trak pulls it off with much aplomb. Yung Joc's "It's Goin' Down" over Soulwax's "E Talking?" Rick Ross' "Hustlin'" over Simian Mobile Disco's "Hustler?" They shouldn't work, but goddamn they do. Also features remixes of "Throw Some D's," "Wamp Wamp," "Bojangles," "Stuntin' Like My Daddy," "My Love" and a ton more. Loving the new M.I.A. ("XR2") over the Moroder track, and the XXXchange-produced Kid Sister joint, too. This is the best mixtape I've heard this year, no joke. Be on the lookout for the Dirty South Dance 12" with unmixed tracks, coming this spring from Fool's Gold. Comes on a real deal CD (no CDR!) in a full-color digipak. Highly recommended.