So You Think All French mcs Look Like This,
That We Drink Wine Like Water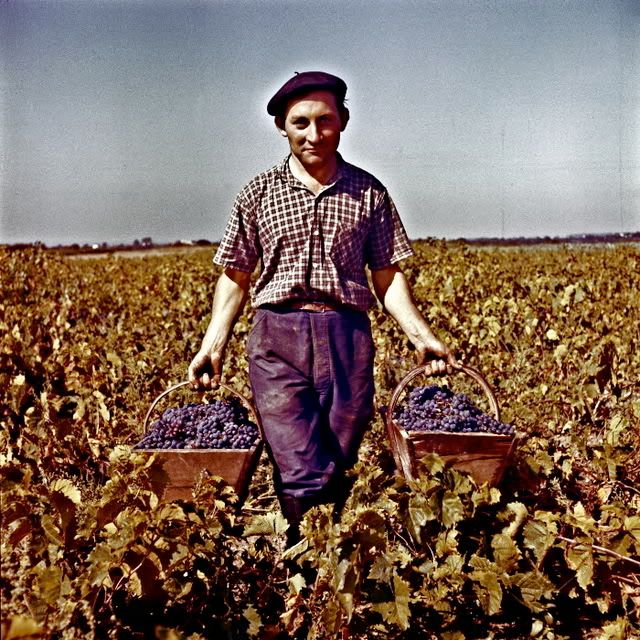 and that we live in a world of black and white


that we only eat cheese,
lots of cheese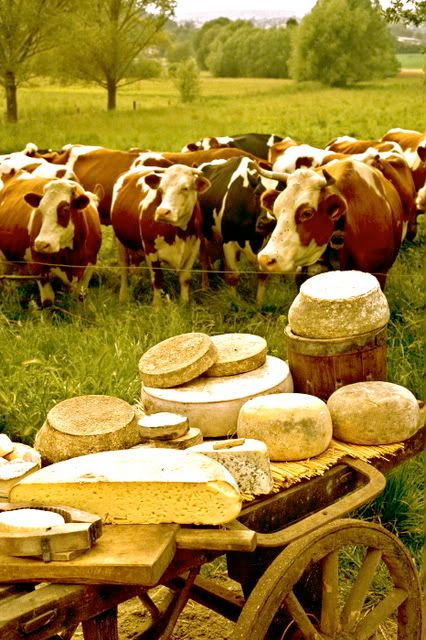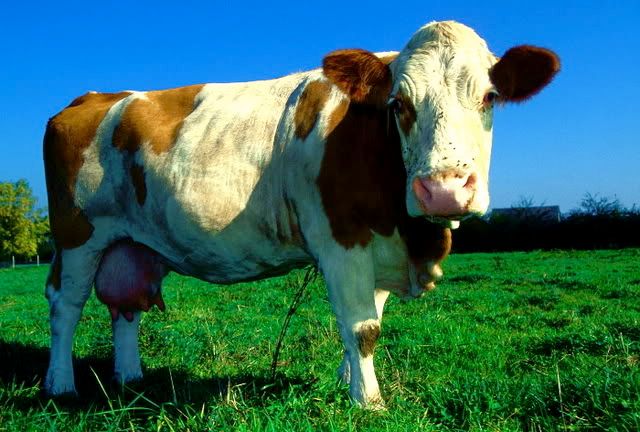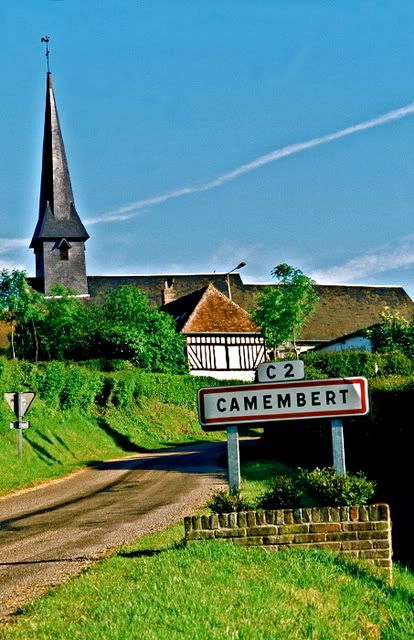 That France Is On Fire Everyday All Day


But Not Like This,
More Like THIS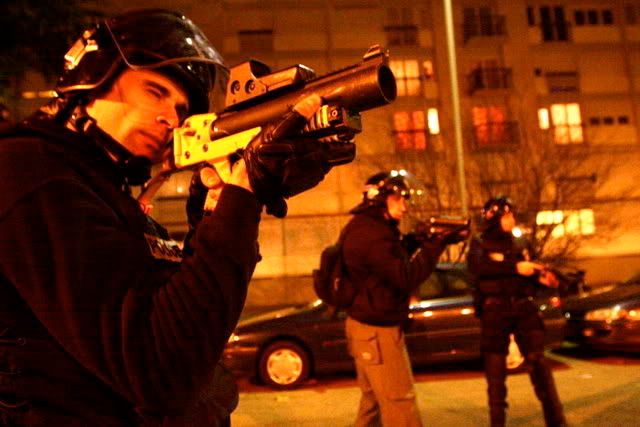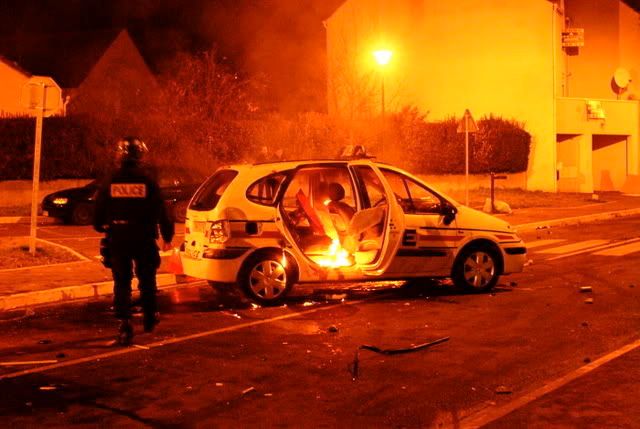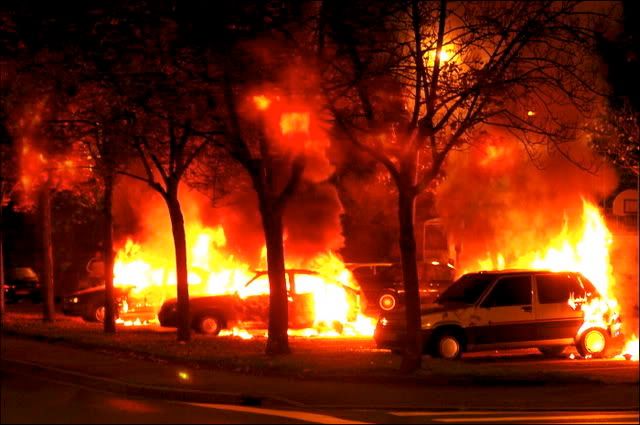 And That We Got A Bush-A-Like President
(Wrong He Is Even Worst)

Fortunatly France Is Not Like This.
Well, Not ALL Like This.

So Let Me Introduce You To My Other Side Of France

Where You Can Meet Some Real Fellows like
Mister Modo Ugly Mac Beer From Diess Prod
Incredible Diggers

They Released an Album Called "Mo Dougly Weird Stories"
A Raw Underground Hip Hop Album
with Featurings From
Mike Ladd
MF Grimm
D-Styles
that you should buy Here

But Right Now They Blessed Us With A Promo Mix They Did For Carrhart
Untitled "Main Stuff"

In 2007,In Paris
Mister Modo And Ugly Mac Beer are Diggin' And Makin Beats.
Modo Is The Owner Of Thousands Of Obscure Vinyls and An Mpc Addict.
Mac Beer Is High Skilled In Turntablism and releases Scratch Records
When They Bring What They Called "The Main Stuff",
It Becomes A Real Journey Into Original Loops And Breaks

So Here You Go for the Main Stuff


And Like They Say At Diess Prod
"F**k MP3,Keep Digging"